|Read time 2 mins
Edinburgh is a haven for cool and quirky independent stores. Find a unique gift for someone back home or a treat for yourself!
We've put together a bunch of interesting stores to add to your shopping itinerary whilst visiting the Scottish capital this year.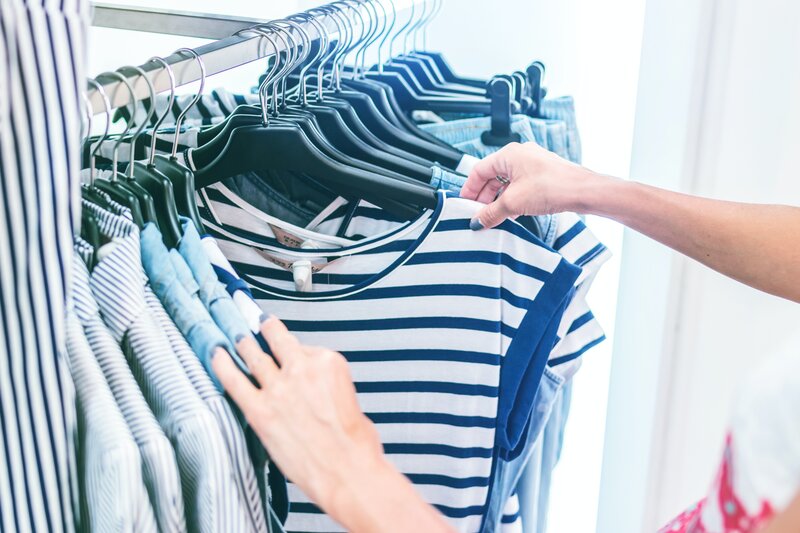 "

A Scottish Kilt is one of the most recognisable and iconic symbols of Scotland
Where to go shopping in Edinburgh
Edinburgh shops for Her:
Godiva - 9 West Port, Old Town
Godiva is stocked full of one-off or limited edition fashion garments and accessories, predominantly by independent UK designers.
Very eclectic and cool without being enslaved by fashion trends, Godiva is a must-visit for artistic fashion lovers.
There is also a backroom dedicated to hand-picked quality vintage clothing which is good fun to trawl through.
Eden - 37 Cockburn Street, Old Town
Eden is your one-stop shop for bringing wonderful smells to your home.
The shop offers diffusers, wax melts and candles suitable for creating a cosy atmosphere at any time of year.
There is also a great selection of cards and wrapping paper for family and friends.
---
Edinburgh shops for Him:
The Brotique - 39 Queen Street, New Town
The Brotique is a men's lifestyle store offering a carefully curated selection of unique and useful everyday items for the modern gentleman.
Their range includes stationery, leather goods, clothing, gadgets, grooming products and more.
Cruise - 94 George Street, New Town
If you're after high-end designer fashion and have the budget to match but want a more intimate experience than Harvey Nichols, head to Cruise on George Street.
Designers include Gucci, Hackett, Prada and Paul Smith. Cruise is a unisex store, however the collections are predominantly for men.
21st Century Kilts - 48 Thistle Street, New Town
A Scottish Kilt is one of the most recognisable and iconic symbols of Scotland, however, it's unlikely a traditional tartan kilt will blend in easily with your everyday wardrobe.
Instead, check out 21st Century Kilts, where expert tailors design and make beautiful kilts, both formal and casual, ideal for the modern man's wardrobe.
They offer both ready-to-wear and custom-made items.
---
Edinburgh shops for Home:
Jeffreys Interiors - 8 N W Circus Place, Stockbridge
Jeffrey's Interiors' moody and ambient showroom is full of unique and luxurious items for the home.
From stunning sofas and beautiful wooden furniture to cushions and curious ornaments, they have everything, including a whole section dedicated to their fabric and wallpaper library.
They are also Scotland's exclusive stockists for Ralph Lauren Home and the RLH Collection of antique-inspired furniture.
Mr Wood's Fossils - 5 Cowgatehead, Grassmarket
For a truly unique gift, head to the treasure trove that is Mr Wood's Fossils in the Cowgate.
Open since 1987, they stock fossils, minerals and meteorites with many items hundreds of millions of years old and ranging from pocket change to thousands of pounds.
Golden Hare Books - 66 St Stephen Street, Stockbridge
An independent bookstore located in Stockbridge with a beautiful hand-picked selection of books from the finest writers in national and international fiction.
Golden Hare Books are dedicated not only to the love of reading but also to books as 'beautiful life-enriching objects of desire in their own right.'
Check out the children's collection, which is particularly enchanting.
Best markets in Edinburgh
Edinburgh is also home to fantastic weekly markets selling everything from arts and crafts to local farmers' produce.
Discover these markets during your self-catering break and enjoy sampling the produce back at our holiday lets!
Book with Reserve Apartments
If this article has inspired you to book a self-catering trip to Edinburgh, choose Reserve Apartments.
Enjoy exploring the fantastic shops our city has to offer as well as the many events taking place throughout the year.